This Weekend is loaded with events at The Dugout!!! We have the usual Friday tournaments, but on Saturday we have new things going on!!!!! Come on down and check out all the fun!!!!!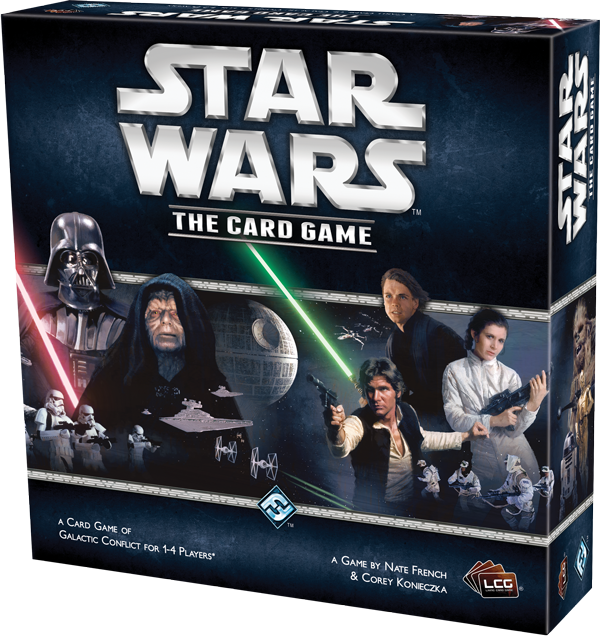 Star Wars LCG Demo Day 2pm
Come learn a new game with our very own Nate Tripp leading the Demo!!!! No Entry Fee!!!
Magic The Gathering MODERN tournament!!!!
TRADE NIGHT (sports cards)
6 pm!!!!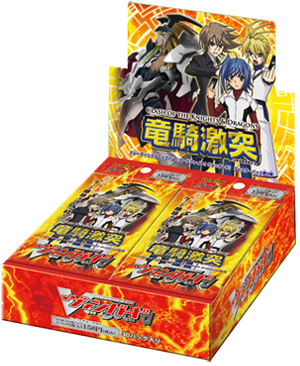 Cardfight Vanguard Booster Pack Vol. 9
Clash of the Knights & Dragons
WOW!!!! Pick an event and join the fun!!!!!!